The #1 Trash Can Cleaning Service In America
The #1 Trash Can Cleaning Service In America
Pricing Table
Prices for Our Services
Popular

Monthly Subscri...

One Trash & Recycle Can Included In This Price

---

Any Additional Trash Can is $15 for this cleaning

---

Cleaning happen

$

45.95

/ month

Monthly Subscription

$

45.95

/ month

Buy Now

Popular

Quarterly Price

For those who need limited washes

One Trash & Recycle Can Included In This Price

---

Any Additional Trash Can is $15 for this cleaning

---

Cleaning happen

$

65.95

every 3 months

Quarterly Price

$

65.95

every 3 months

Buy Now

One Time Clean

Good For Trial

One Trash & Recycle Can Included In This Price

---

Any Additional Trash Can is $15 for this cleaning

---

Cleaning happen

$

79.95

for 1 day

One Time Clean

$

79.95

for 1 day

Buy Now
Note: Trash Can Cleaning USA is the only dedicated Trash Can Cleaning Service in North Carolina, South Carolina and Virginia
BENEFITS of CLEANING
YOUR TRASH CANS
Our Trash Can Cleaning
WILL TAKE CARE OF...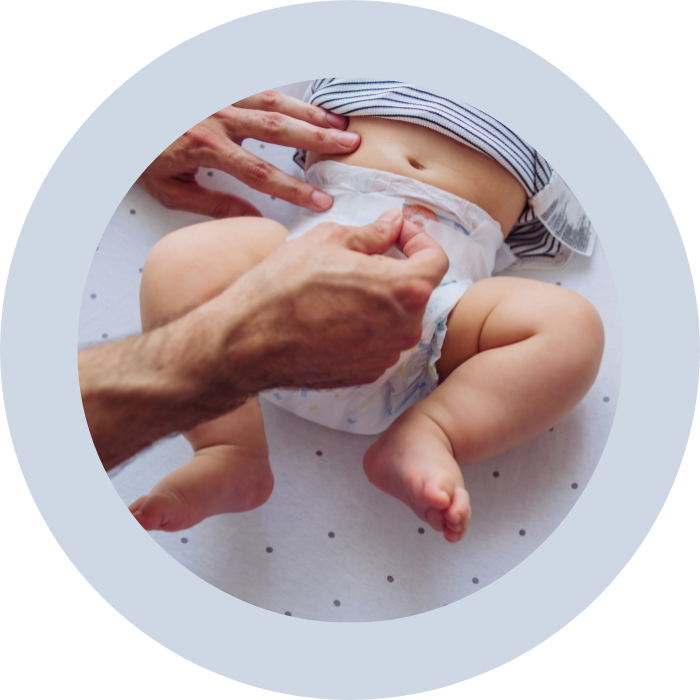 When you toss a disposable diaper into the trash can, you are adding to the 84 million pounds of raw fecal matter going into the environment every year. When you throw your dirty diapers into the trash, they can threaten the health of children and sanitation workers.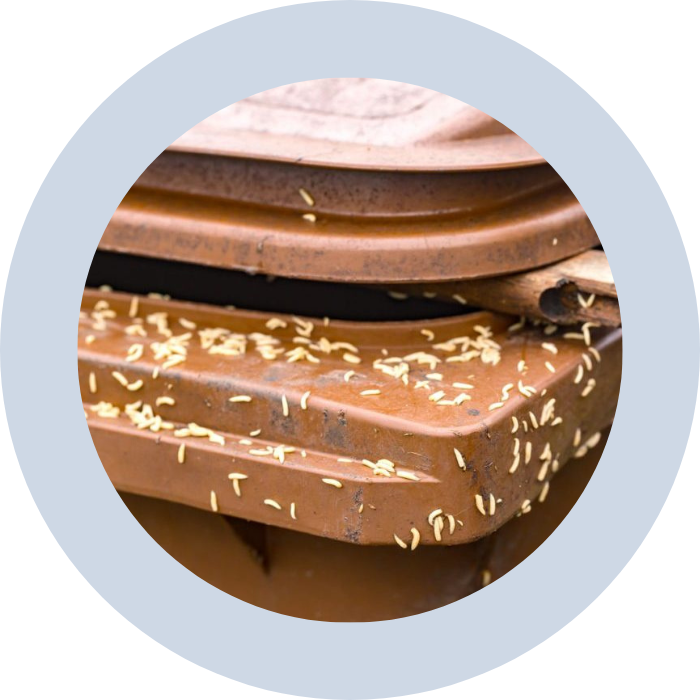 HAVING MAGGOTS EVERYWHERE
Flies generally lay their eggs on things that will make a good food source for their offspring, so they can get to work feasting right away when maggot larvae hatch. Over several days they will eat, poop, grow, and sometimes even molt in your trash cans. They'll keep coming back. Call: TRASH CAN CLEANING USA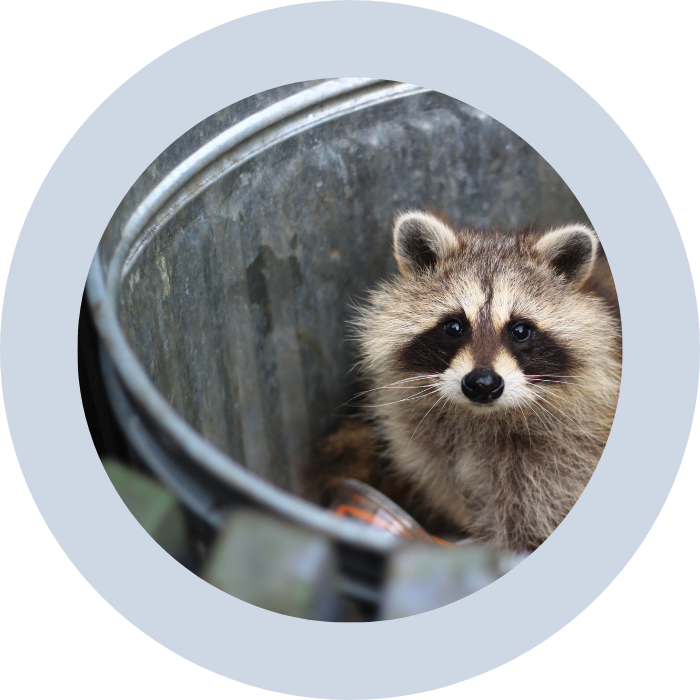 Raccoons are very intelligent, curious, and dexterous animals. This means they can cause much damage. They can tip over trash cans and remove a tightly applied lid. If trash day has become a nightmare for you, follow these tips to keep raccoons away from your trash cans. Keep your trash and recycle clean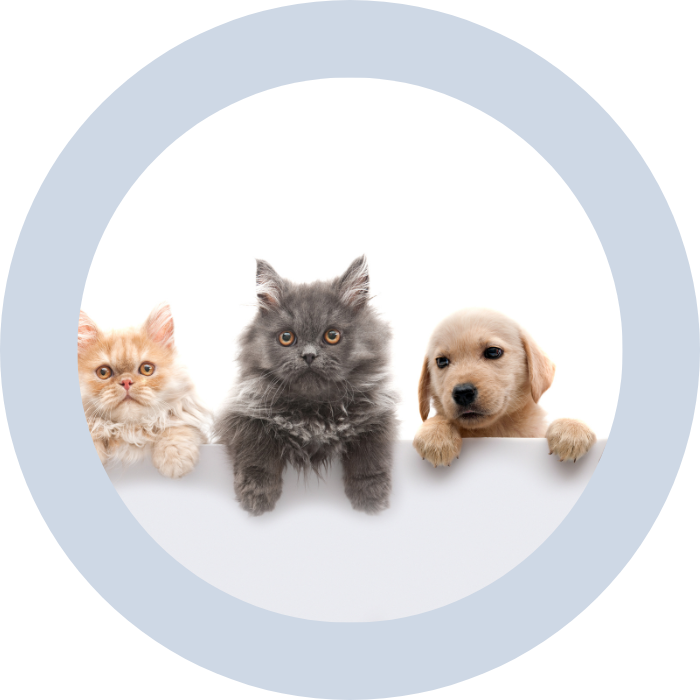 Dog waste can contain 23 millions fecal coliform bacteria, which causes cramps, diarrhea, intestinal illness. and serious kidney disorders in humans. Whipworms, hookworms, roundworms, tapeworms, parvo, corona and giardiasis.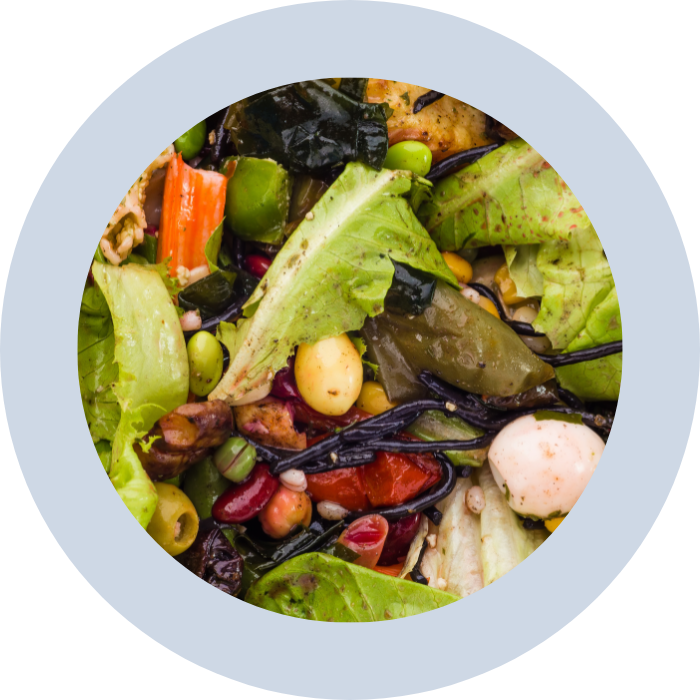 Salmonella infection is a common bacterial disease that affects the intestinal tract. Humans become infected most frequently through contaminated water or food. It can be fatal in certain people, including young children and the elderly.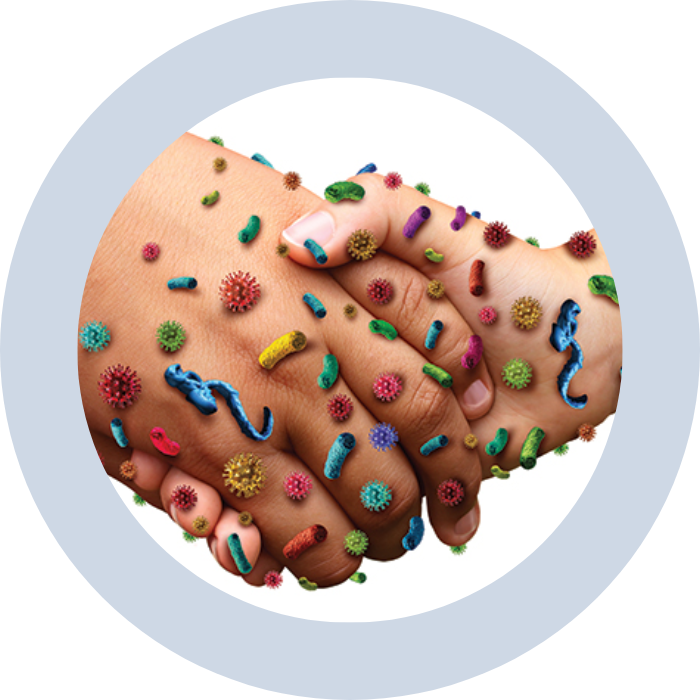 KILLS VIRUSES, GERMS, BACTERIA
Loads of viruses and germs can thrive in your garbage cans and is a breeding ground for bacteria and diseases. Also, Salmonella, E. Coli, Listeria, insects, and dangerous rodents can cause a depletion in your Health and Hygiene. You could end up on a ventilator or even die.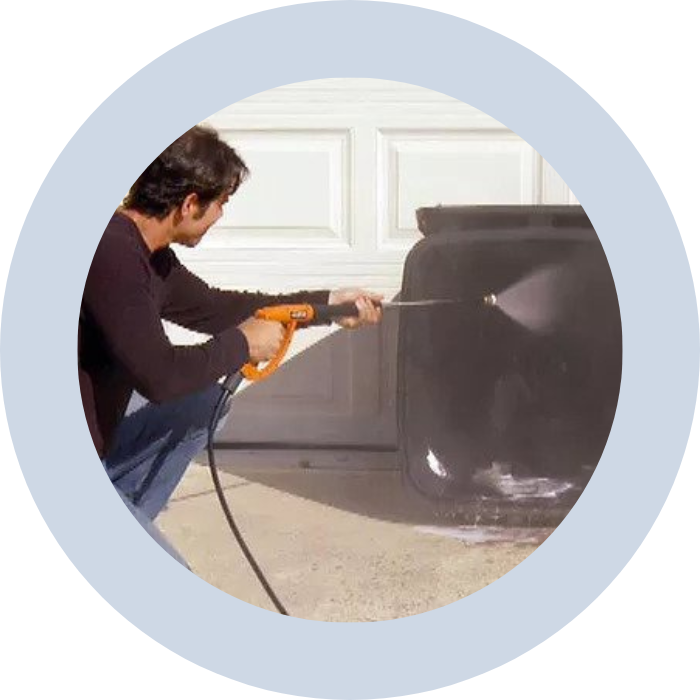 STOPS RUNOFF INTO STORM DRAINS
Studies support that 80% of trash is generated on land and then transported by stormwater drains to a receiving water body. In urban areas, runoff from trash cans being cleaned incorrectly and sanitation dumping trash that is loose will contribute to the trash being received in the waters.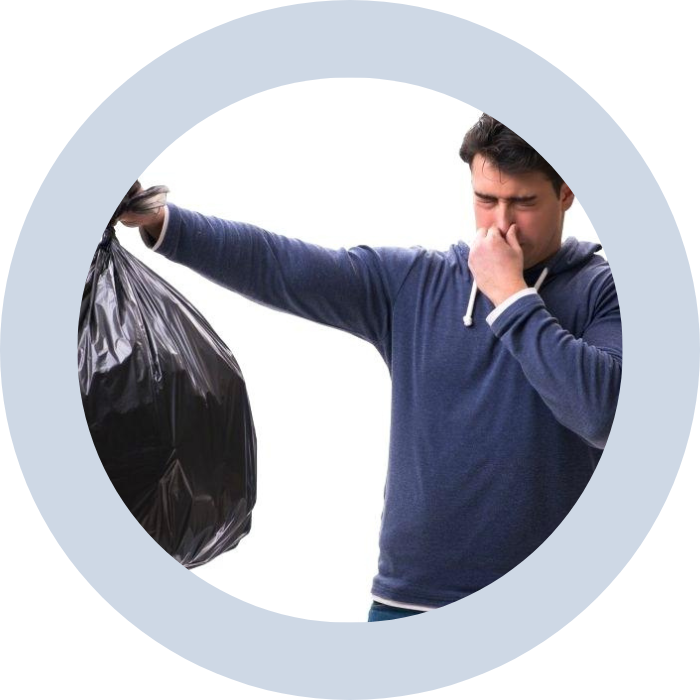 ...JUST PLAIN STINKY SMELLS
In trash cans, the odor itself cannot make you sick. But some gaseous compounds can have other effects on your health by causing shortness of breath, headaches, eye irritation, or, if large amounts are inhaled, it can even cause death.
Keep your Trash cans clean & smelling great!
A Commitment to Sustainable Cleaning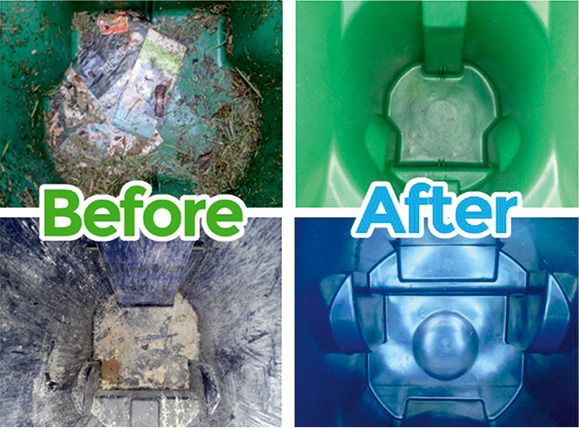 CUSTOMER
: I wanted to thank you and your crew for the extra effort to help me yesterday by getting my cans cleaned and eliminating a very unsettling issue. You all went the extra mile; that means so much and needs to be recognized. I will tell others about the great service you provide.
CUSTOMER
: Hello TCCUSA - I wanted to let you know that yesterday I posted yet another glowing recommendation for your service on NextDoor. I just LOVE what your company offers and want you to be around for the long haul. So if you get a flurry of calls and signups from folks in my surrounding neighborhoods, now you know why 😉
CUSTOMER
: "Trash cans look like they were brand new and smelled great! I didn't think they would ever be this clean. I thought the process was amazing! I am so glad Republic Services has partnered with Trash Can Cleaning USA. They have done an excellent job.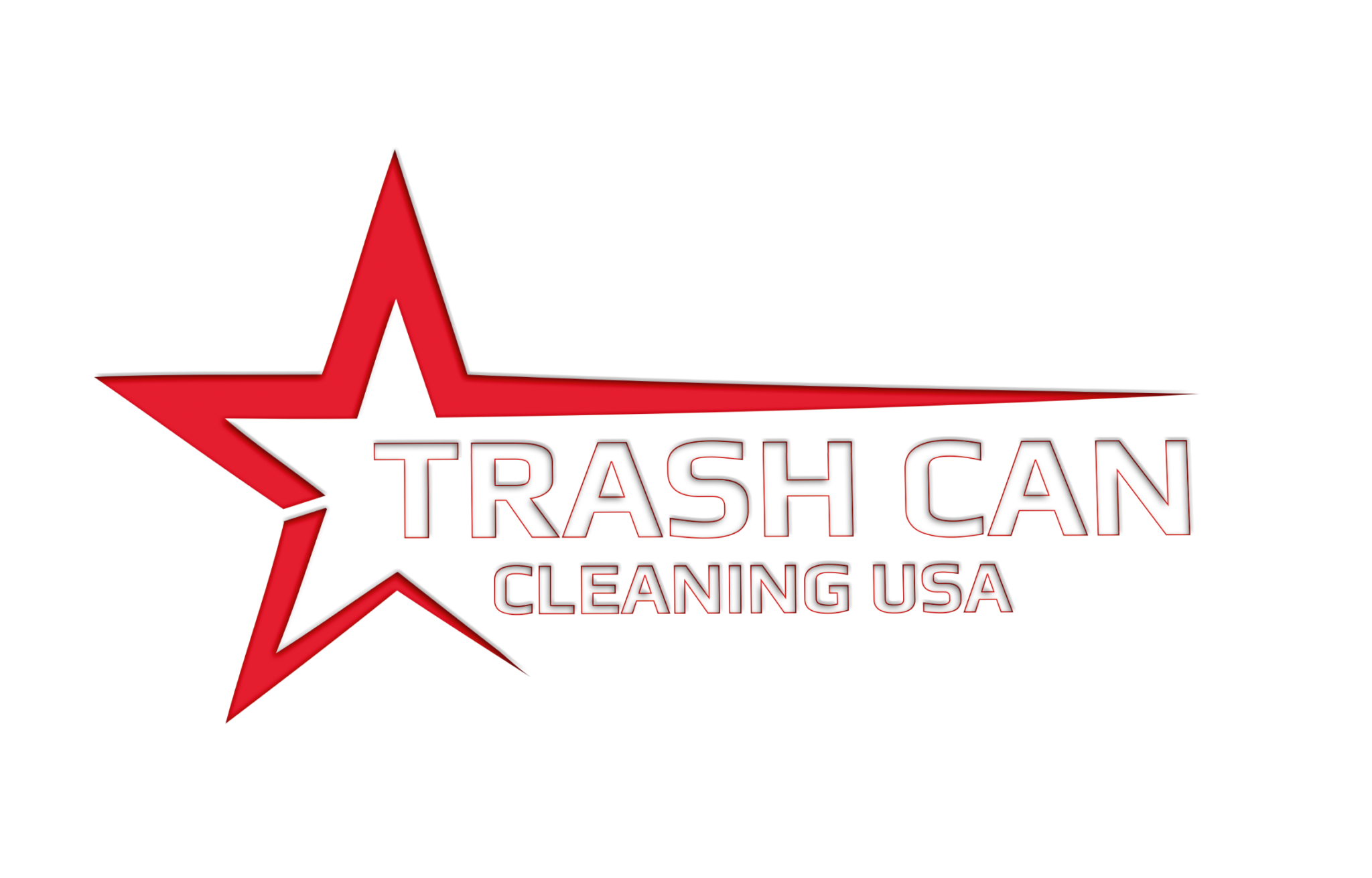 We recommend cleaning your trash and recycling cans monthly to minimize maggots, flies, rodents, and creatures lurking around your cans.
We will come out the same day your local trash company picks up your trash bins. In the event of a schedule conflict, inclement weather, or by an Act of God, it will be the day after or your following next scheduled day.
There are two days in each month where we will dispatch, assign and schedule you to the most efficient route, based on the type of bins you are having cleaned. We use the email notification system because we do not want to complicate the process by having our customers guess when their service cleaning is scheduled. When you are assigned to a route, you will be notified the week of the scheduled cleaning, which is why we encourage you provide us with an email address you frequently check upon subscribing.
Your service schedule will have some inconsistencies due to the demand, vacations, holidays, five-week months, dispatch scheduling, and nature of the business. You may be originally scheduled for Thursdays (for example) and could be moved to Fridays at a later date if the demand in your area shifts. We will not schedule your cleanings less than two weeks apart; however, it may not be a full month in-between cleanings either. Our intent is to service each customer in the most convenient and efficient manner; however, some things may alter the scheduling. You can log in to your account and check the notes section of your subscription to see if you have been scheduled for the current month.
We Clean Trash, Recycle Cans & Dumpsters in these Cities, Towns & Municipalities.
We have associations with some of the leaders in the area 
Homeowner Associations
Businesses
Schools
Apartments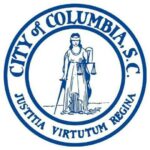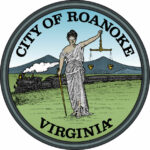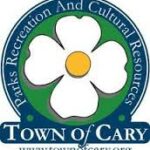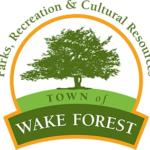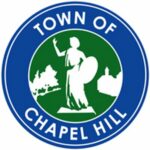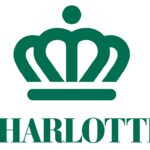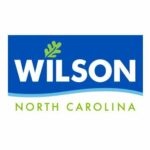 NORTH CAROLINA
RALEIGH/DURHAM
GREENSBORO
CHARLOTTE
WINSTON SALEM
ASHBORO
WILMINGTON
FAYETTEVILLE
WILSON
GOLDSBORO
JACKSONVILLE
WINSTON SALEM       
SOUTH CAROLINA
CHARLESTON
GREENVILLE
FLORENCE, SC – COLUMBIA
MYRTLE BEACH
ROCK HILL
VIRGINIA
CHARLESTON
GREENVILLE
FLORENCE, SC – COLUMBIA
MYRTLE BEACH
ROCK HILL